Special Applications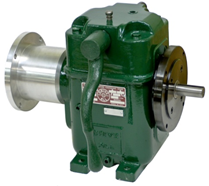 U0200 w/ C-Face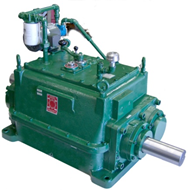 S0007 w/ Oil Pump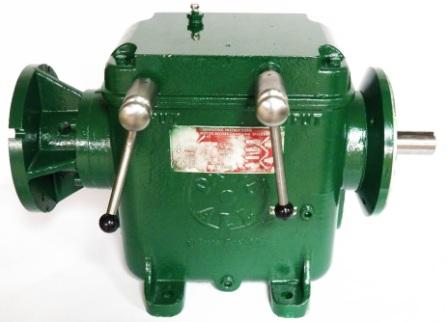 U1008-2077 - 8 Speed Gearbox
Drive-All Manufacturing has a full staff of engineers that can create the solution to any application challenge. These are pictures of unique models we have created in the past. Here are some additional configurations:
High Speed
Reversing
Aluminum Housings
Platform Mount (low profile only)
Vertical Mounts
If you have a special application and would like to know how we can help, please click the "Request a Quote" button below, e-mail us at sales@driveallmfg.com or call 800-689-3400.